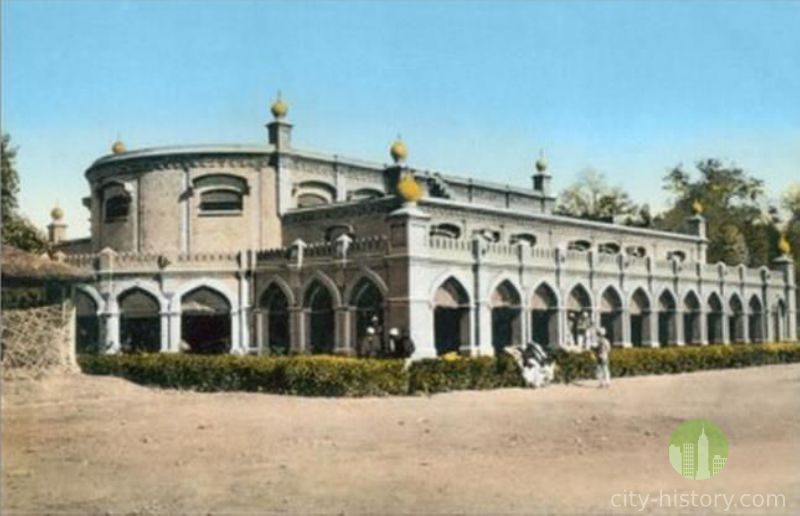 Govt Central Model School, Lower Mall, Lahore
A prestigious institute known for it's golden traditions and unique qualities was established in 1883 as middle school in the building of Anarkali Girls High School, opposite Senate Hall of Punjab University. This middle school was upgraded to high levels in 1888 and shifted to a portion of the then Central Training College. The space in the Training College being insufficient the building of Municipal Board was acquired and after extension, the school was shifted to the present building in 1891. Junior classes were abolished in 1920 by Mr. Nolton, the then Headmaster but were later restored in 1940, by the first muslim Headmaster of the school. Mr. M.A.MAKHDUMI, a well known educationist. Govt Central Model School served as laboratory school for Central Training College from 1891 to 1991.
At present the school spreads over an area of 23155 sq meters, covering an area of 14139 sq maters. It has 96 rooms, 2 halls, one library and 7 laboratories and workshops. Mr.Mohanlal Bhalla was the first Indian to serve this august institution as Headmaster from 1929 to 1940. Mr. M.A.Makhdumi was the first Muslim Headmaster from 1940 to 1947.
GOVT CENTRAL MODEL SCHOOL LOWER MALL LAHORE
Recent Photographs of the School by Mr. Liaqat Ali