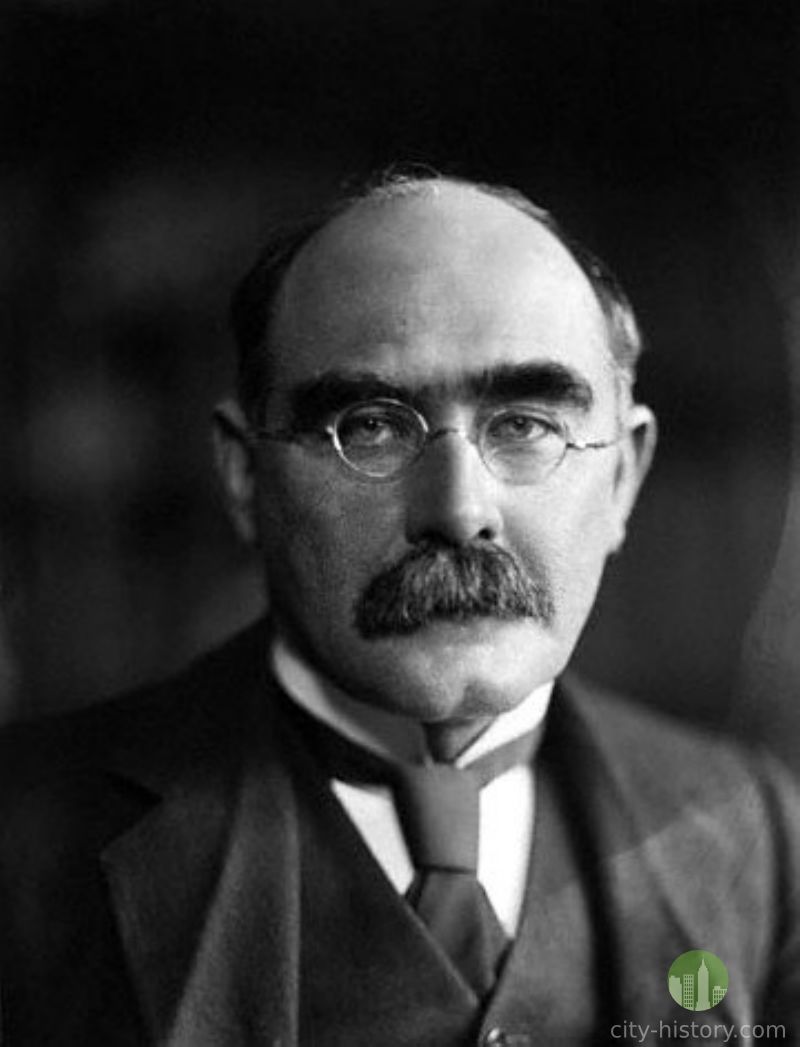 Rudyard Kipling (born Dec. 30, 1865, Bombay, India - died Jan. 18, 1936, London, England) was an English short-story writer, poet, and novelist chiefly remembered for his celebration of British imperialism, his tales and poems of British soldiers in India, and his tales for children. He received the Nobel Prize for Literature in 1907.
Rudyard Kipling lived only five of his 70 years in Lahore, they were the most crucial years of his development as a writer. This rich confection of a city, whose great Mogul buildings and street life evoke the deep hues and sensuality of a miniature painting, was where the teen-aged Kipling cut his teeth as a newspaperman. Lahore provided the setting for some of Kipling's greatest stories, as well as the raw material for his somewhat misunderstood view of East and West.
Kipling's father, John Lockwood Kipling, was an artist and scholar who had considerable influence on his son's work, became curator of the Lahore museum, and is described presiding over this "wonder house" in the first chapter of Kim, Rudyard's most famous novel. 
Though now obscured as a tourist destination due to its location 15 miles inside Pakistan, Lahore was the heart of Kipling's India. Between 1882 and 1887, he worked there as the assistant editor of The Civil and Military Gazette, combing the back alleys of the old, walled city for stories and material for his later fiction. Like the Irish street urchin, Kim, the hero of his greatest novel, Kipling used Lahore as a base to explore the rest of the subcontinent.