Why Was Lahore Called The Gem Of India?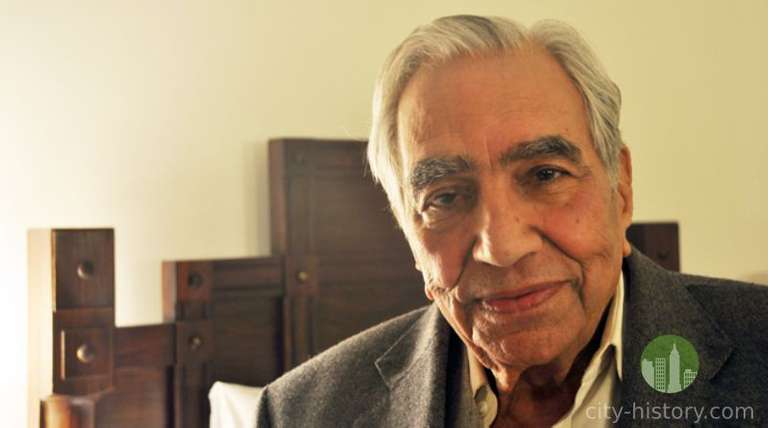 Why was Lahore called the gem of India? - "That it indeed was," Pran Nevile a citizen of Lahore before partition and writer of "Lahore - A Sentimental Journey". He is an authority on pre-1947 Lahore replied.
"It was totally different from the rest of India, in every way. It was the educational centre of North India. It had more colleges than any other city of India. The student population of Lahore was lively and wonderful. Co-education came late, but there it was. Lahore was always very prosperous; it was the hub of North India right up to Peshawar. Everything about Lahore was special. If you wanted to see the best-dressed young men in India, they were to be found in Lahore. The best food in India was to be found in Lahore. It was a city of gourmets and it had romance. A popular film song of those days went: Ik shehr ki laundia, nainoon ke teer chala gayee.And this doggerel that we all knew and I to this day remember: Tibbi mein phir ke jalwa-e-Parwardigar dekh: Hai dekhney ki cheez issay baar baar dekh.The great stars, the great movers and shakers of the Bombay movie world were all from Lahore."
Pran Nevile comments on "Project Lahore":
Dear Siddique Shahzad
I have gone through your webpage "Lahore - The City of Gardens" on facebook. I would like to convey my heartiest congratulations and also abundent praise for the marevellous work you have done for my beloved city of Lahore with rare pictorial record, the city that was that is. You have done a great service indeed in keeping alive the history of this eternal city and the gateway to the subcontinent. 
My best wishes and blessings
Pran Nevile